The 7 Steps to Solar
Simplifying the process of going solar in a video for those who just signed up.
I worked with Sunrun to develop a video guide for the 7 steps of getting solar on your home. I edited the entire video and worked with Mic-B for the voice over. For most of the aerial videography in this video, I was the director of photography on set.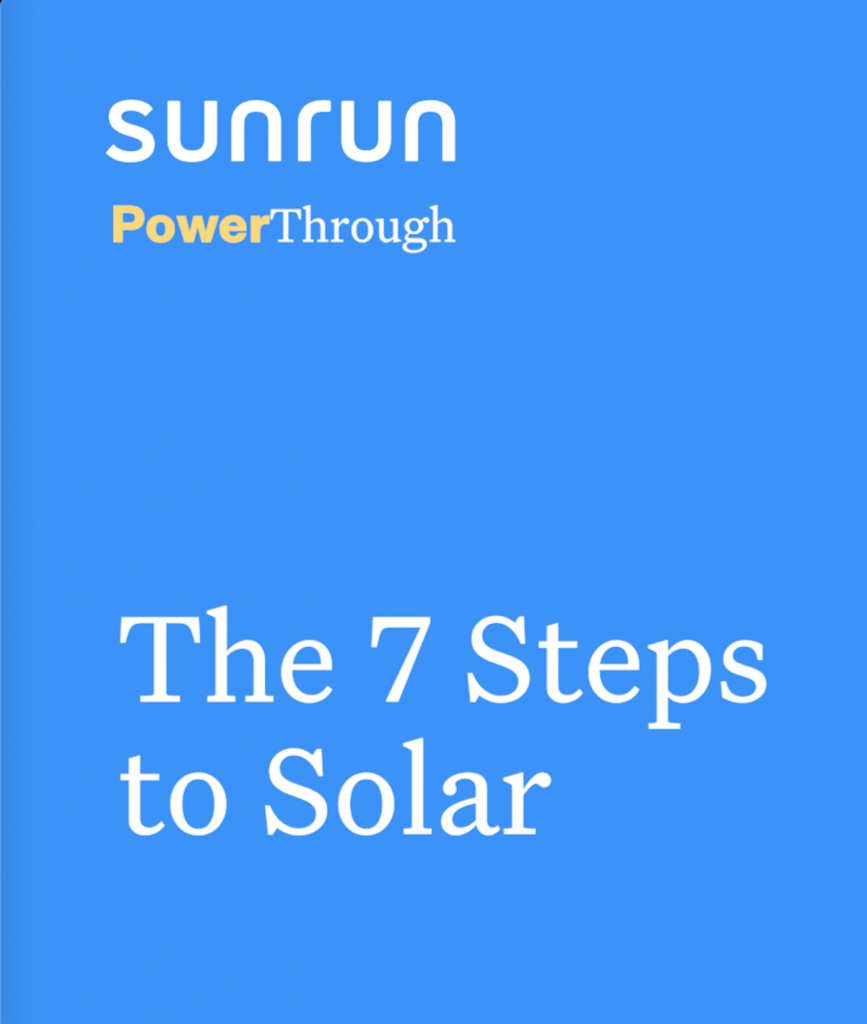 ROLE
Editor
Director of Photography
RESPONSIBILITIES
On Brand Aerial Videography
Motion Graphics
Story Boarding
Covid Conscious Visuals
This video is designed to be sent to customers who just signed up with Sunrun to get solar on their homes. The process can take months and seem confusing up front. With the assistance of this video, we can simplify the process and properly set expectations. This leads to a happier customer and less cancelations throughout the process.
The motion graphics for each step in this video are serving 2 purposes. First, it is to provide a clean break between steps so it is easier to understand. Second, it is to give a breath to the video so the viewer is not constantly bombarded with information.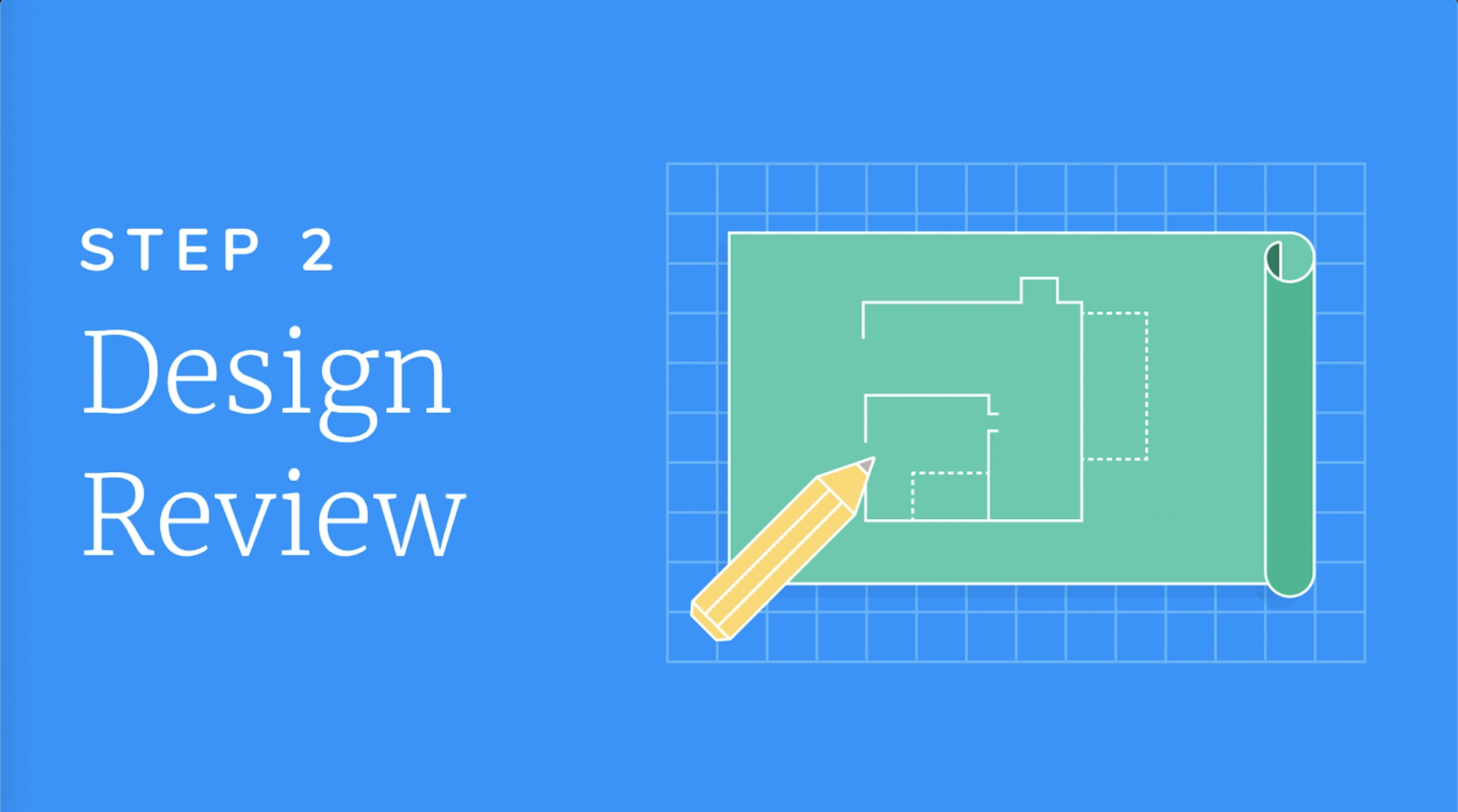 The graphic that stays at the top of the screen for each step is there for a reference throughout the video so the viewer is not lost between steps.