We buy stories, not products.
Brand Identity – Strategic Story Telling
The origin of a company's story is in their brand identity. To bring that to life visually through videography and photography is where I come in. I have experience being a brand manager for the top residential solar company in the US and understand the steps to translate that identity into a visual format.
Artistic Identity – Creative Story Telling
As the artist and the expert, you've done the hard work to carve out your identity. I can help translate that into a visual medium to be shared with an audience that will care. Working together, we can push your identity further and reach new people to join your tribe.
2021 Year in Review
Most Recent Project
Motion Graphics Reel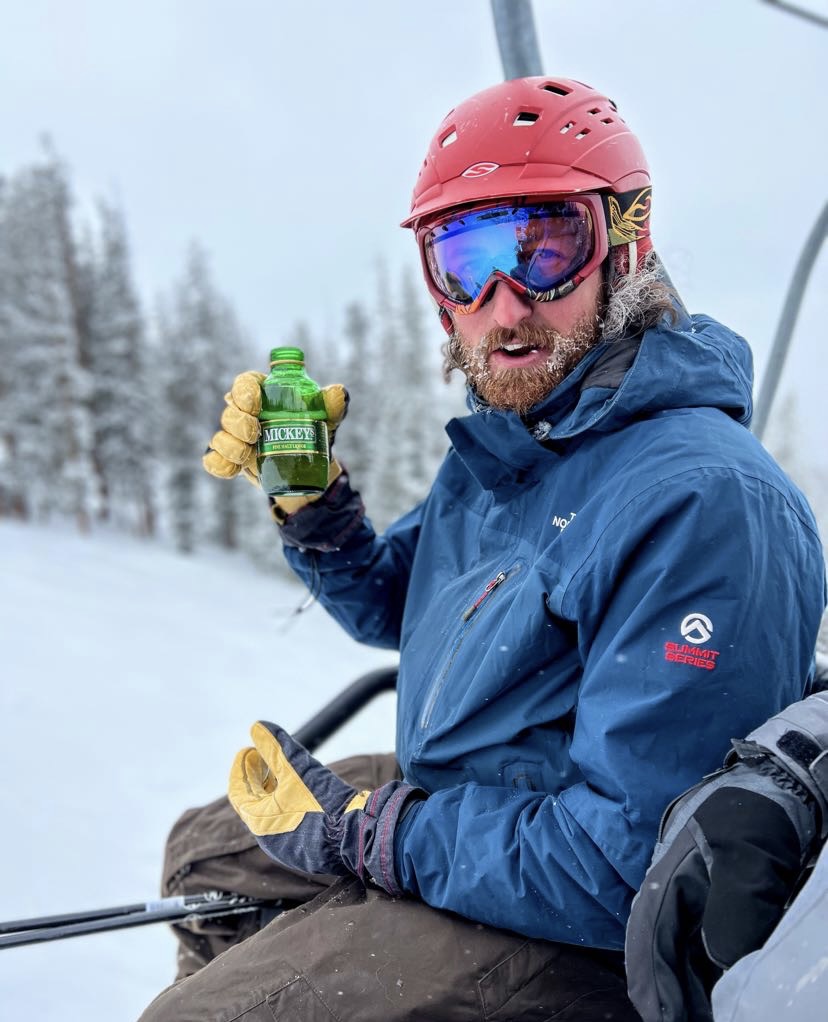 What I Do
I work with companies by infusing their brand's identity into visual story telling. Whether that be a product launch video, customer testimonials, or event videography, I make sure the final product is tailored to the desired audience.
I work with artists and experts by showing their personality off through the camera and bring to life their identity with a stylized video. I've shot concerts, music videos, talking head YouTube videos, and social media promo videos.
I work with individuals and couples by capturing key moments in their life for them to look back on with fondness. I've shot a number of weddings and proposals.
I am also a branding strategist working to help identify the key story of your brand. Once established, I develop content to turn that story into something tangible.
Brands I've told stories for.





A collection of my work.