I edited a series of videos for Sunrun that were a part of a campaign to promote the benefits of solar battery back up. The focus was on how the solar battery can help you and your family power through the uncertainties of life.
Power Through Outages
Two videos were made for this campaign. One focused on how uncertain power is in the US due to grid failure and extreme weather.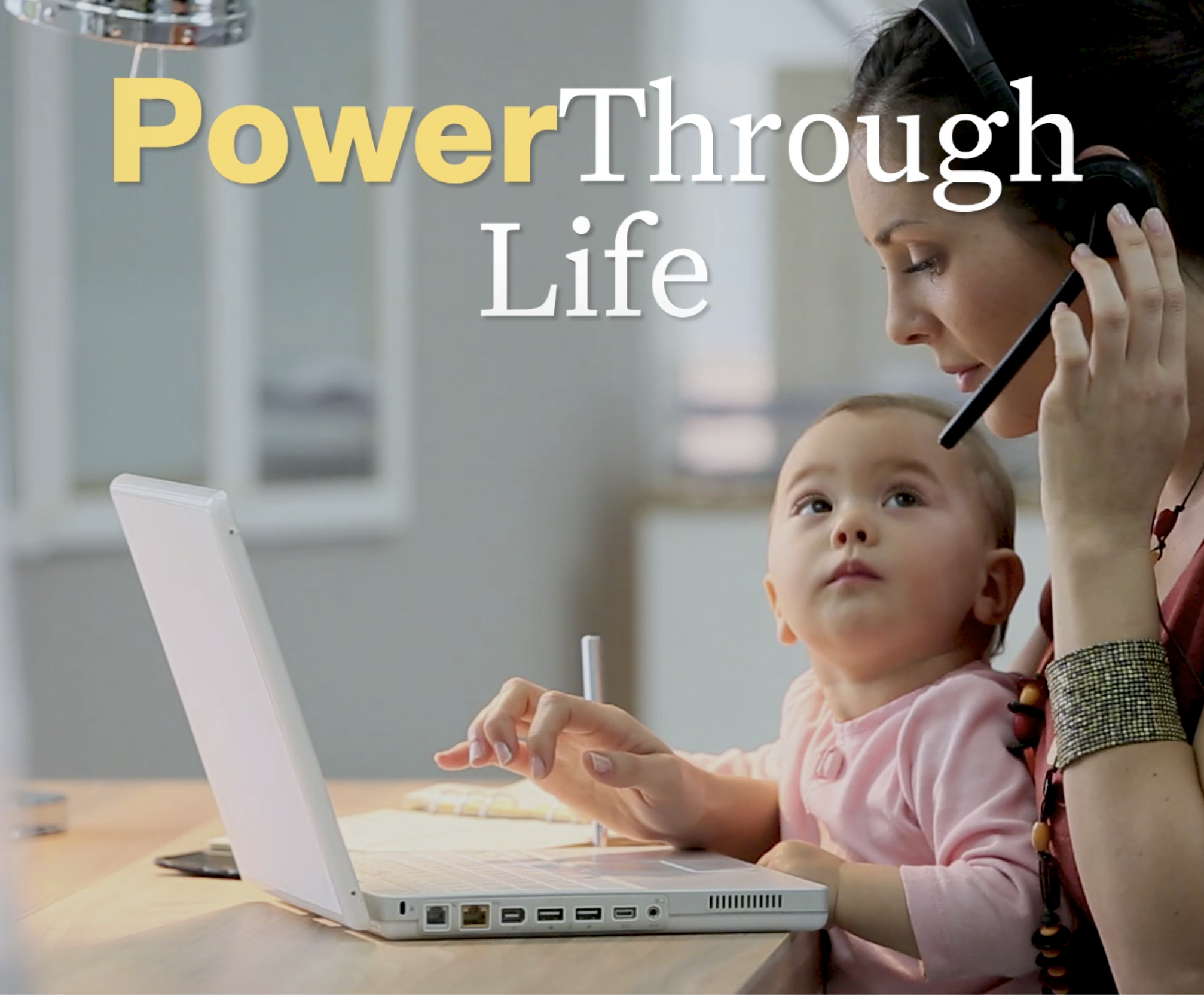 Power Through Life
The second video expanded upon the uncertainties of power by including the uncertainties of life. The addition of something more personal would add a more emotional pull.