Customer Stories
Long Form Testimonial Videos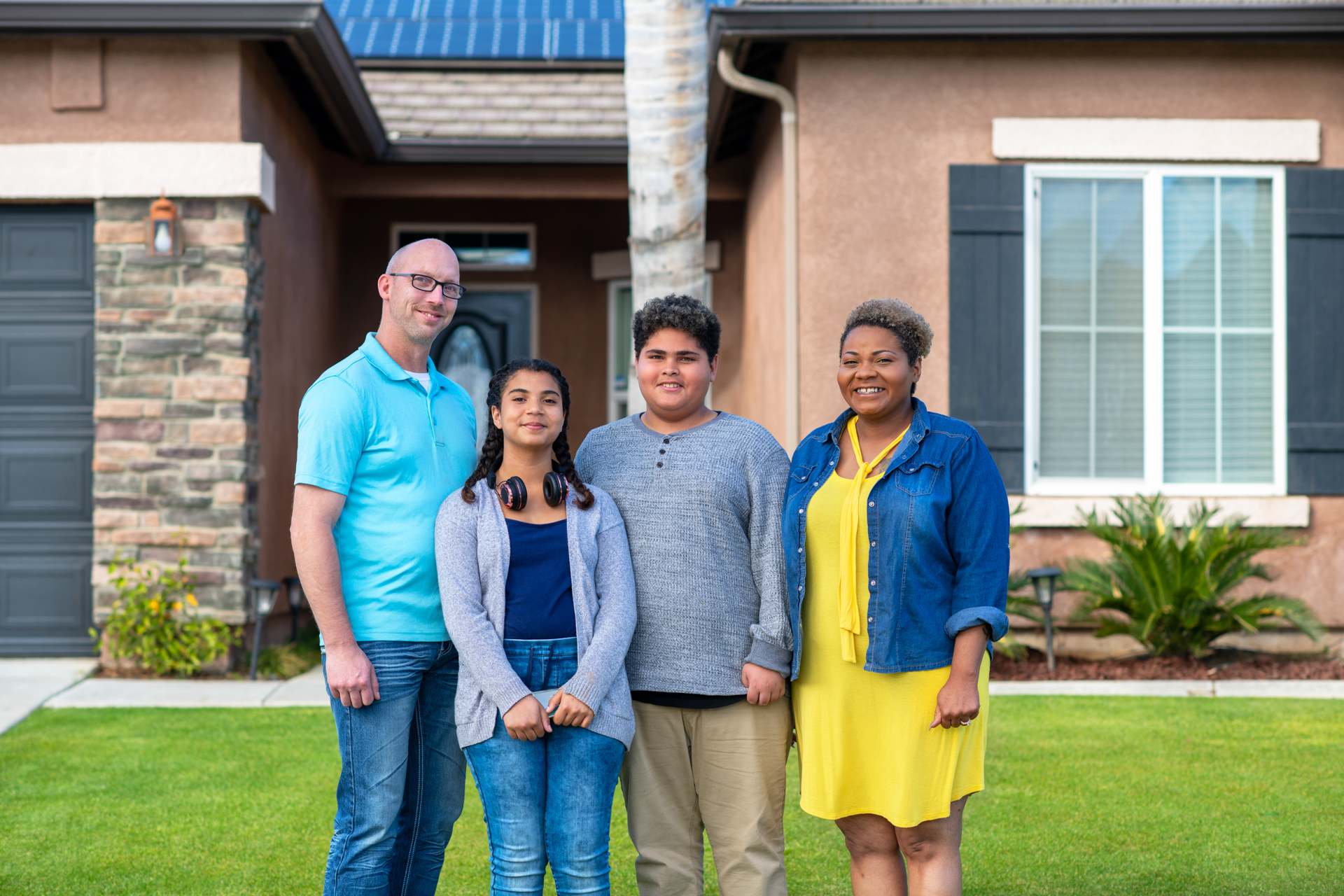 Here is a series of videos I edited from Sunrun customer interviews.
The stories told here are completely from the perspective and voice of the customer. They were given a few prompts with their responses recorded live. These videos are long form testimonials as there is no greater marketing than word of mouth.
These interviews were shot and directed by various agencies and cinematographers. I directed a variety of the drone footage and install footage. All videos are edited and were storyboarded by me. All motion graphics were created by me.
For these next 2 videos, I was on set as the Director of Photography.
The focus for these two videos were on the backup battery systems. We scheduled one of the videos to take place on the day of install to capture the experience from the homeowner's perspective.