Scott
Kelly
Retired NASA Astronaut, Climate Activist, Solar Home Owner
BACKGROUND
Sunrun partnered with Scott Kelly to put solar on his home and have him be a spokesperson for the company. A group of camera and drone operators captured the footage of his home getting solar installed and had the opportunity to interview them. I was handed all the raw footage from the shoot and combining it with various stock footage for context, I edited this story together.
ROLE
Editor
RESPONSIBILITIES
Storytelling
Color Correction
Sound Mixing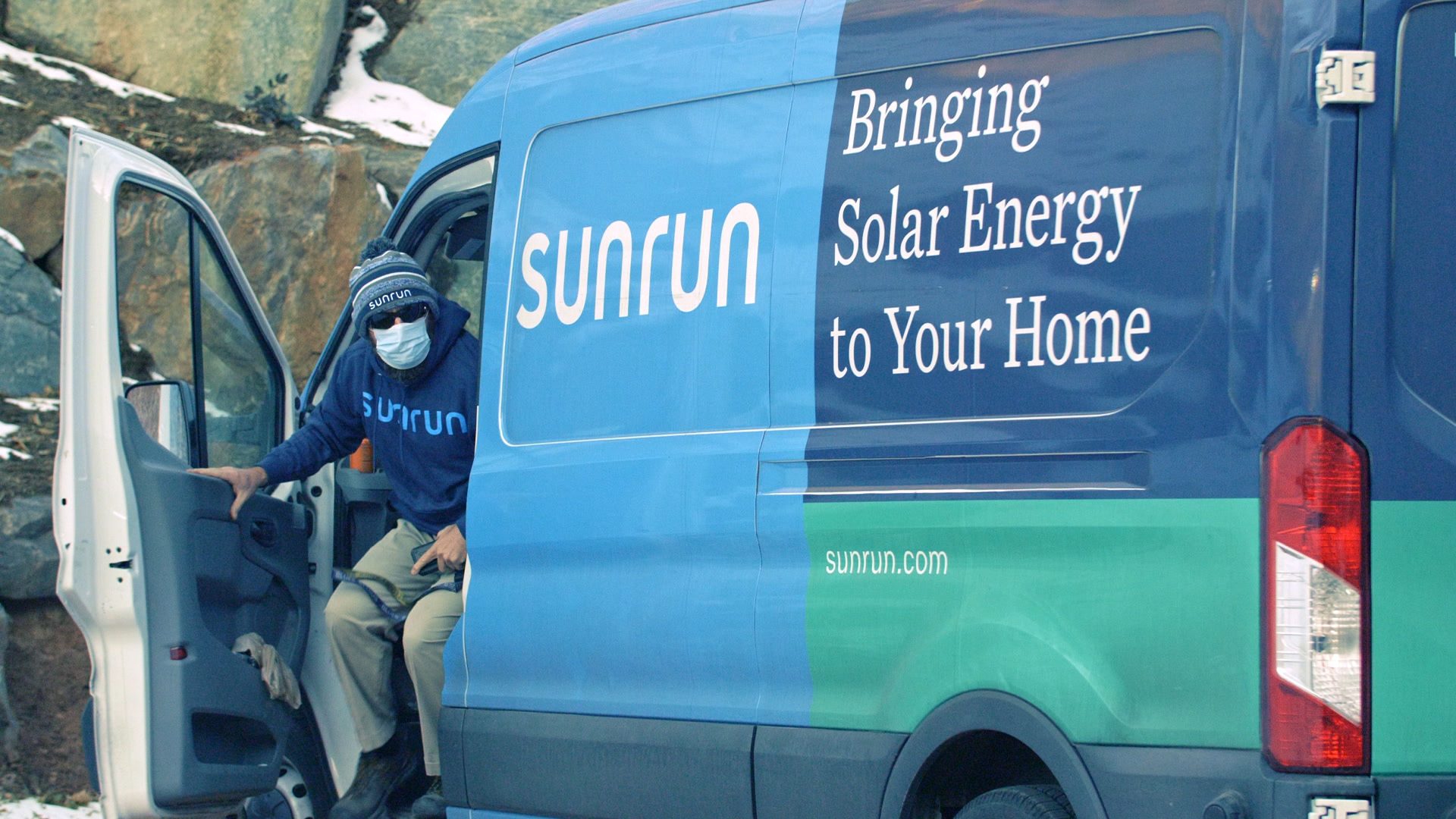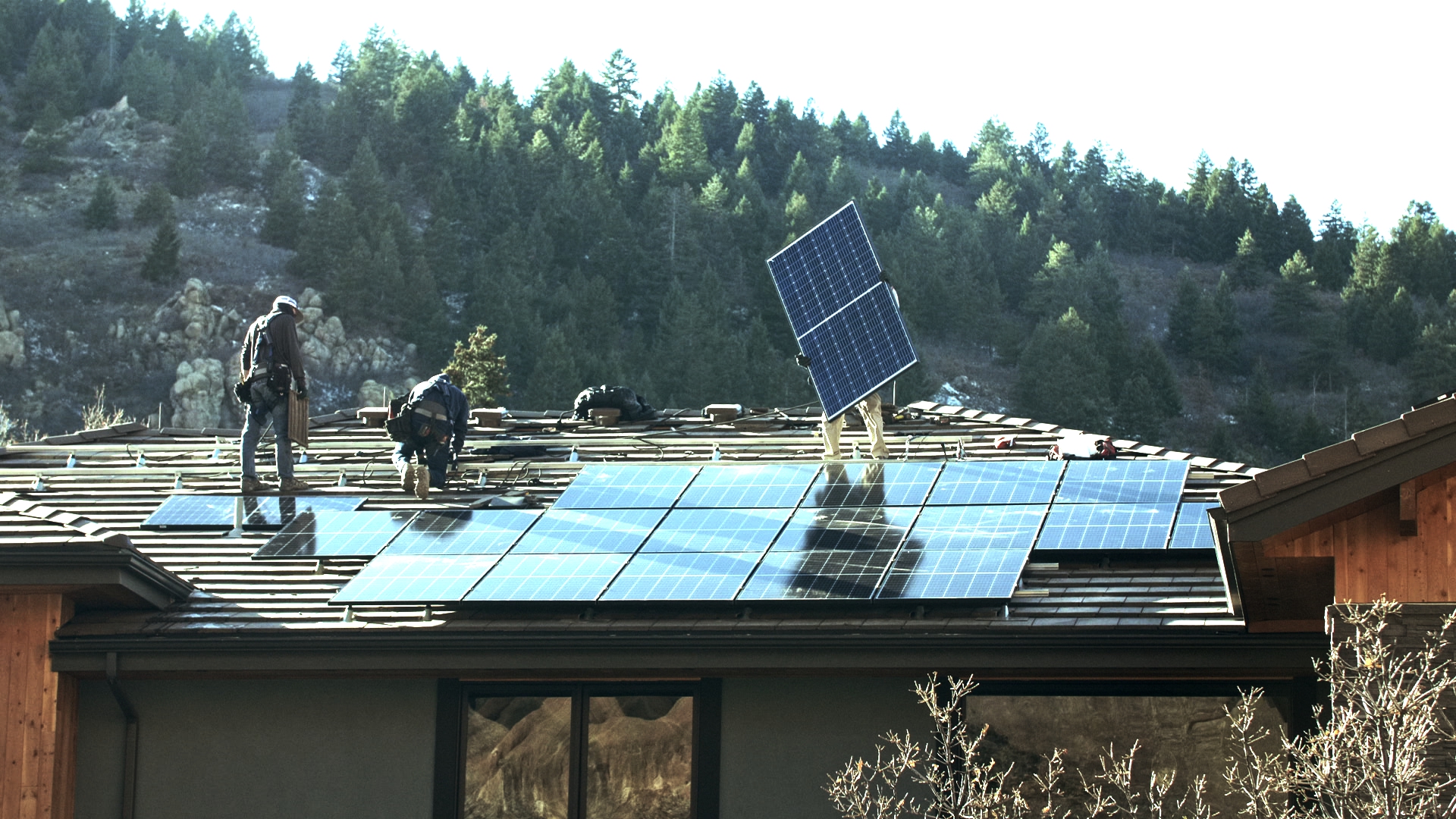 ART DIRECTION
I corrected the color of the overall video to have shades of blue. I thought it would be more on brand as that color is a differentiator for Sunrun compared to other top residential solar company. I also thought it would match the space vibes of the opening footage and tone of the video.
As for story, I wanted to take a satellite view on climate change and break down the barriers that keeps us from taking action. Scott makes the actions to fight climate change practical and I wanted to highlight that.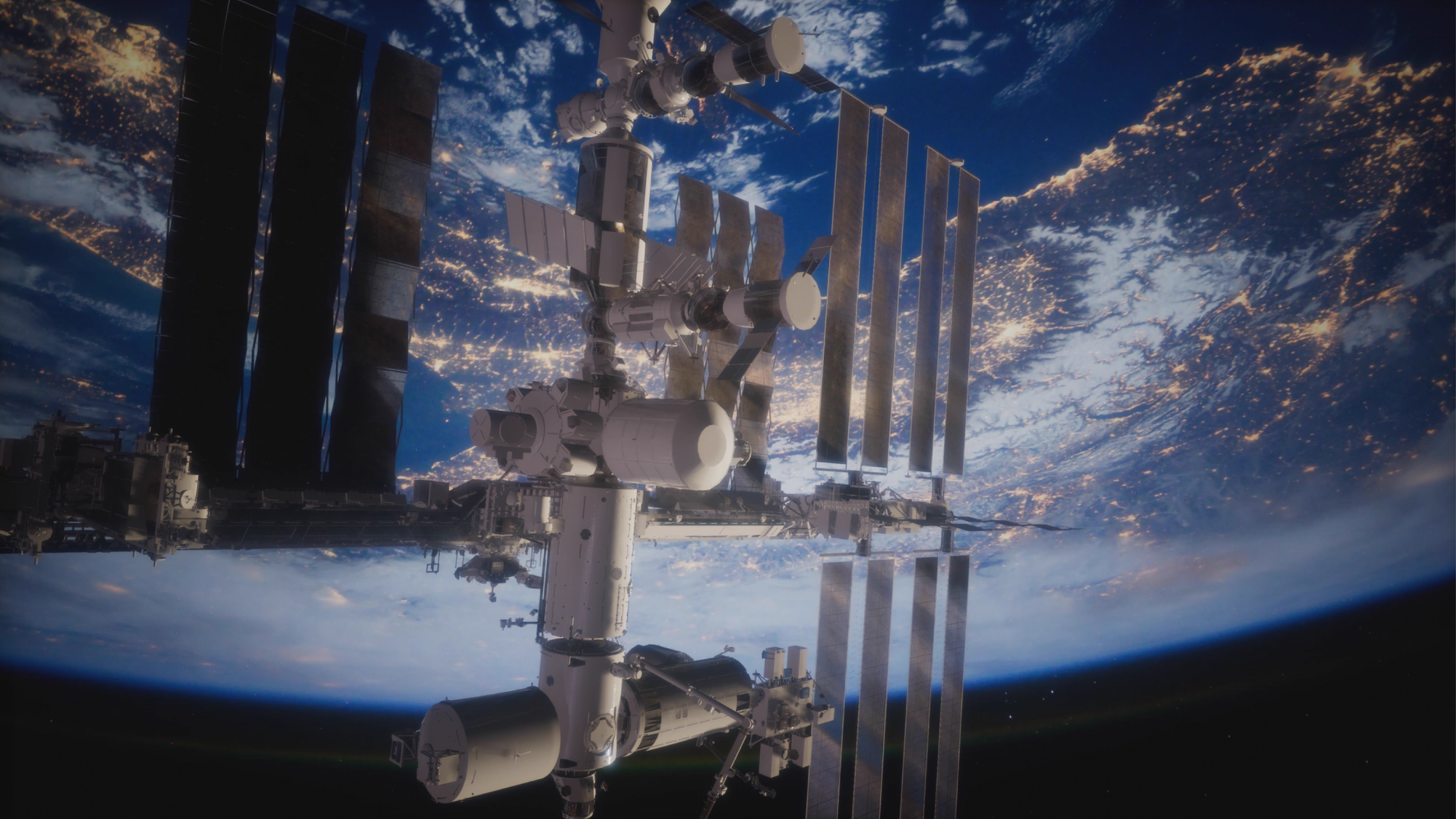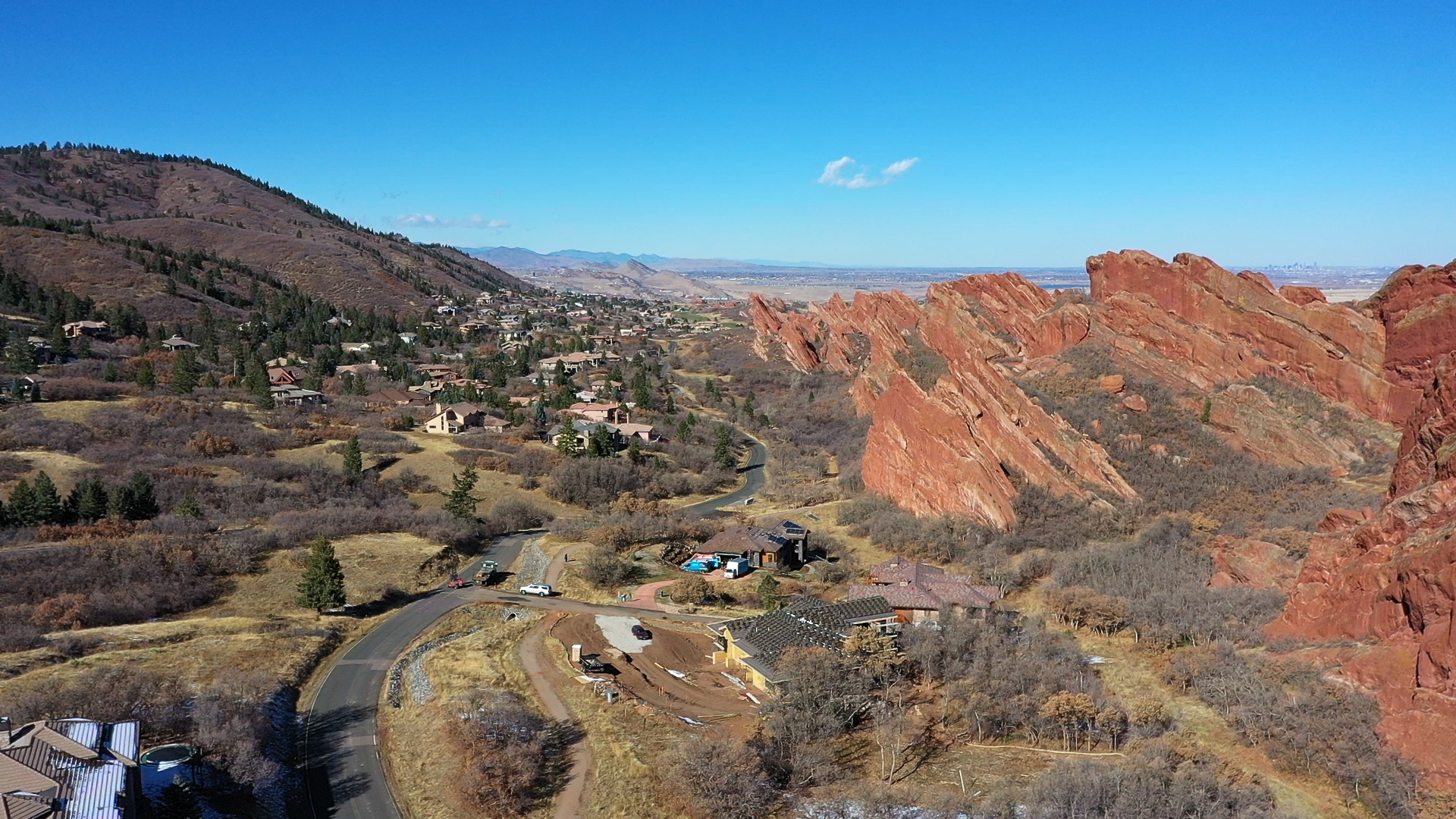 Color correction of the raw footage helps tell the story and stay on brand.