I am currently the Brand Lead at The Dyrt where we're focused on driving growth by implementing brand driven creative across the customer journey.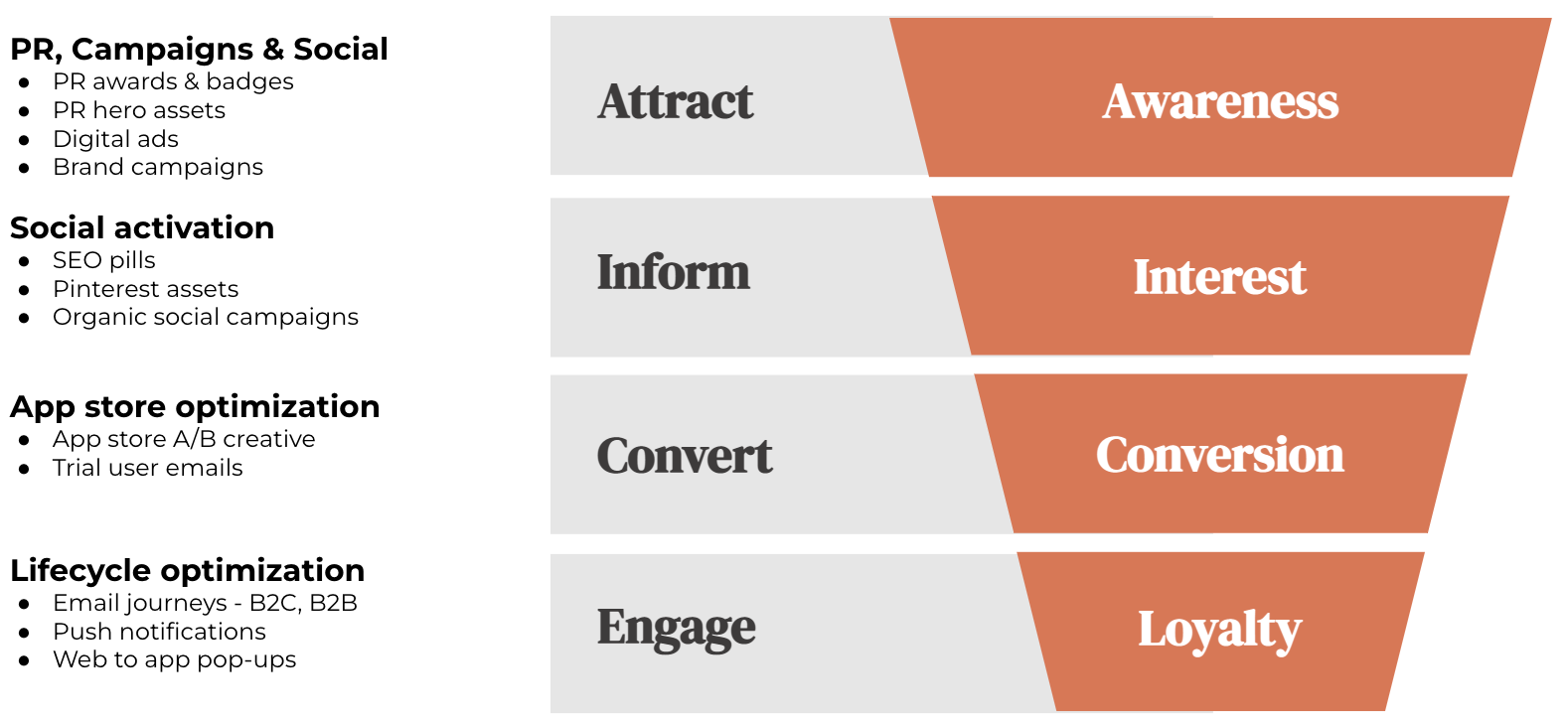 Awareness – PR Campaigns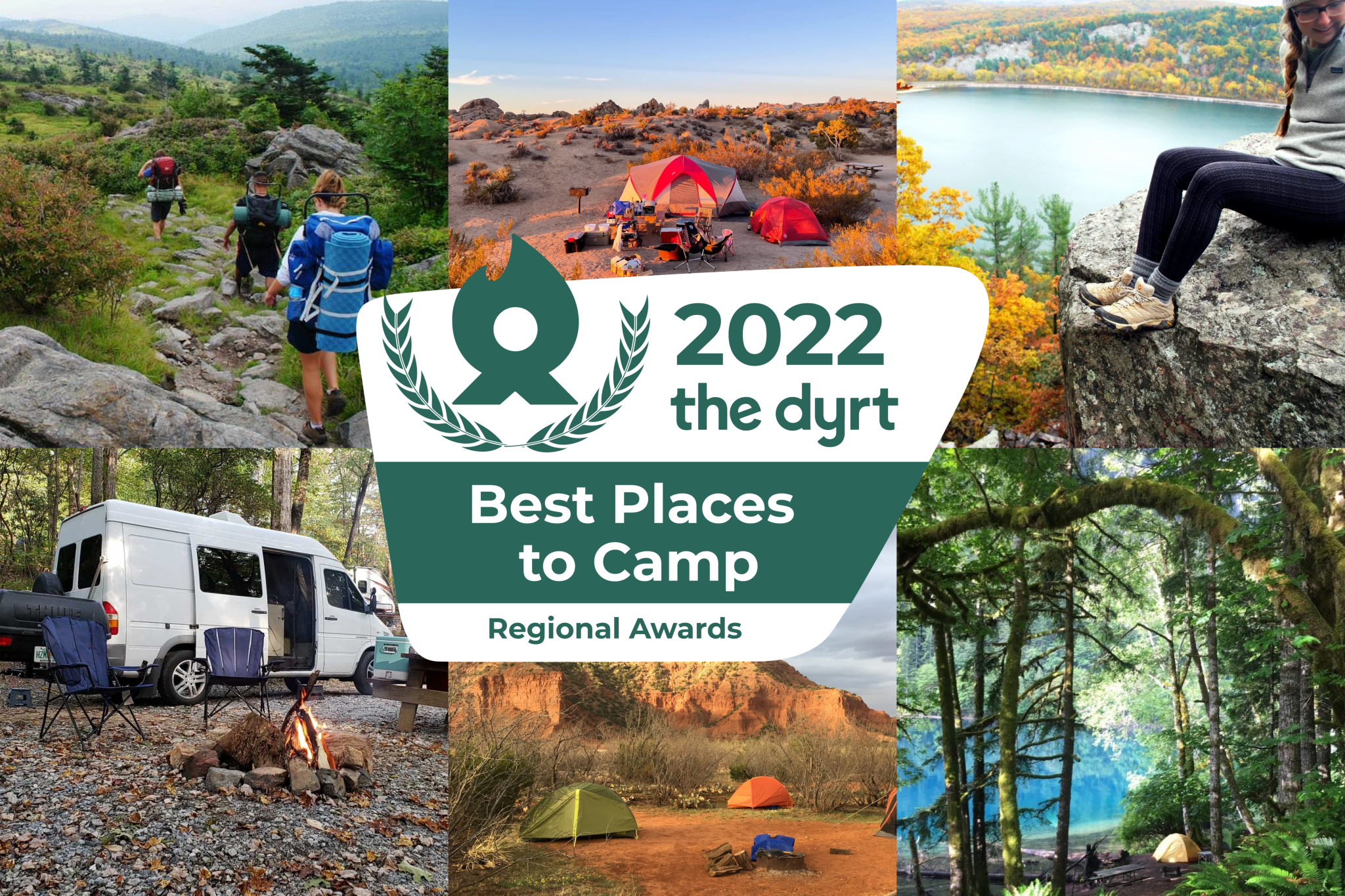 To drive awareness of The Dyrt brand throughout the camping community, The Dyrt created an award to grant to the best places to camp across the country. We helped the PR team on this initiative by creating all the branded assets and creating all the Top 10 lists.
Interest – Social Activation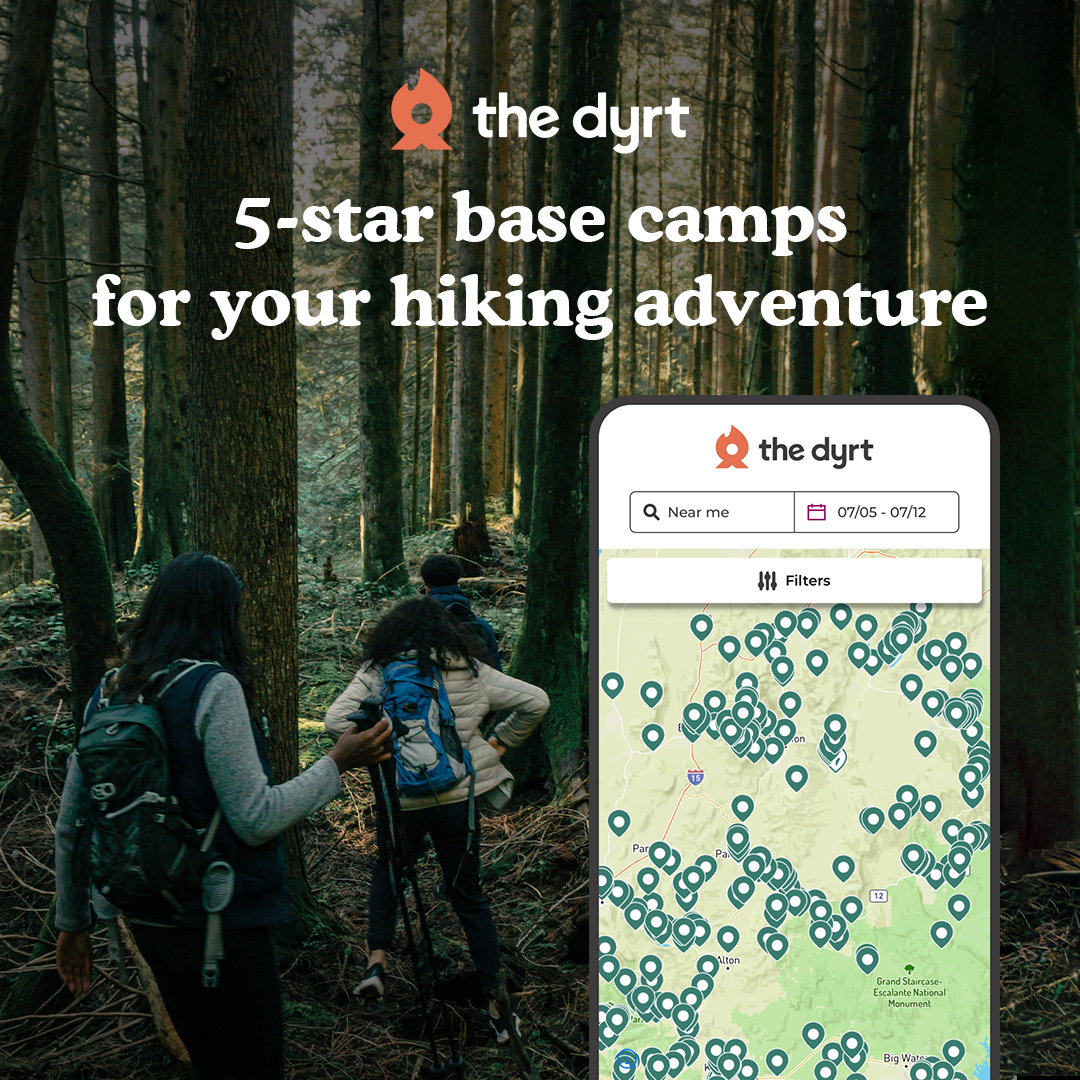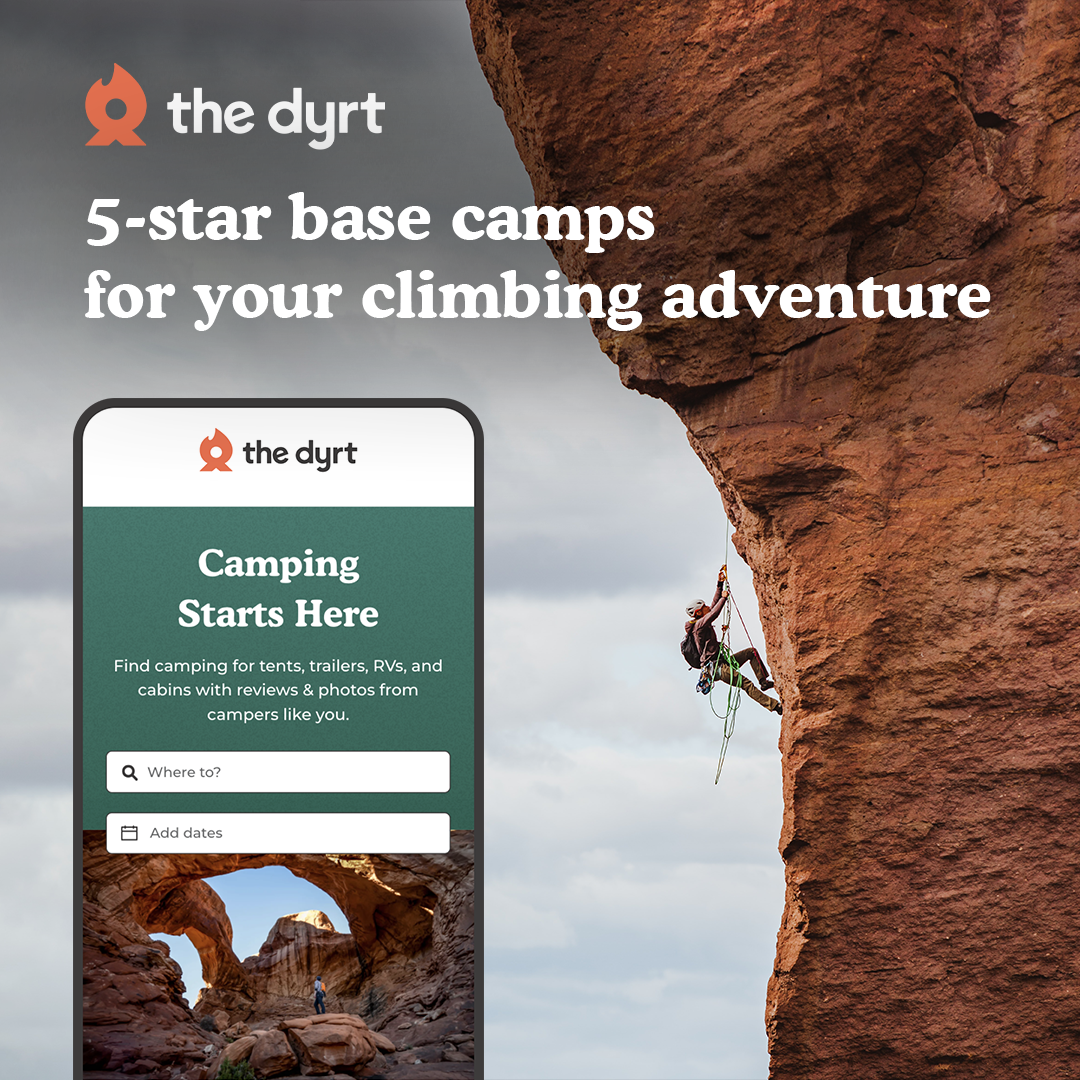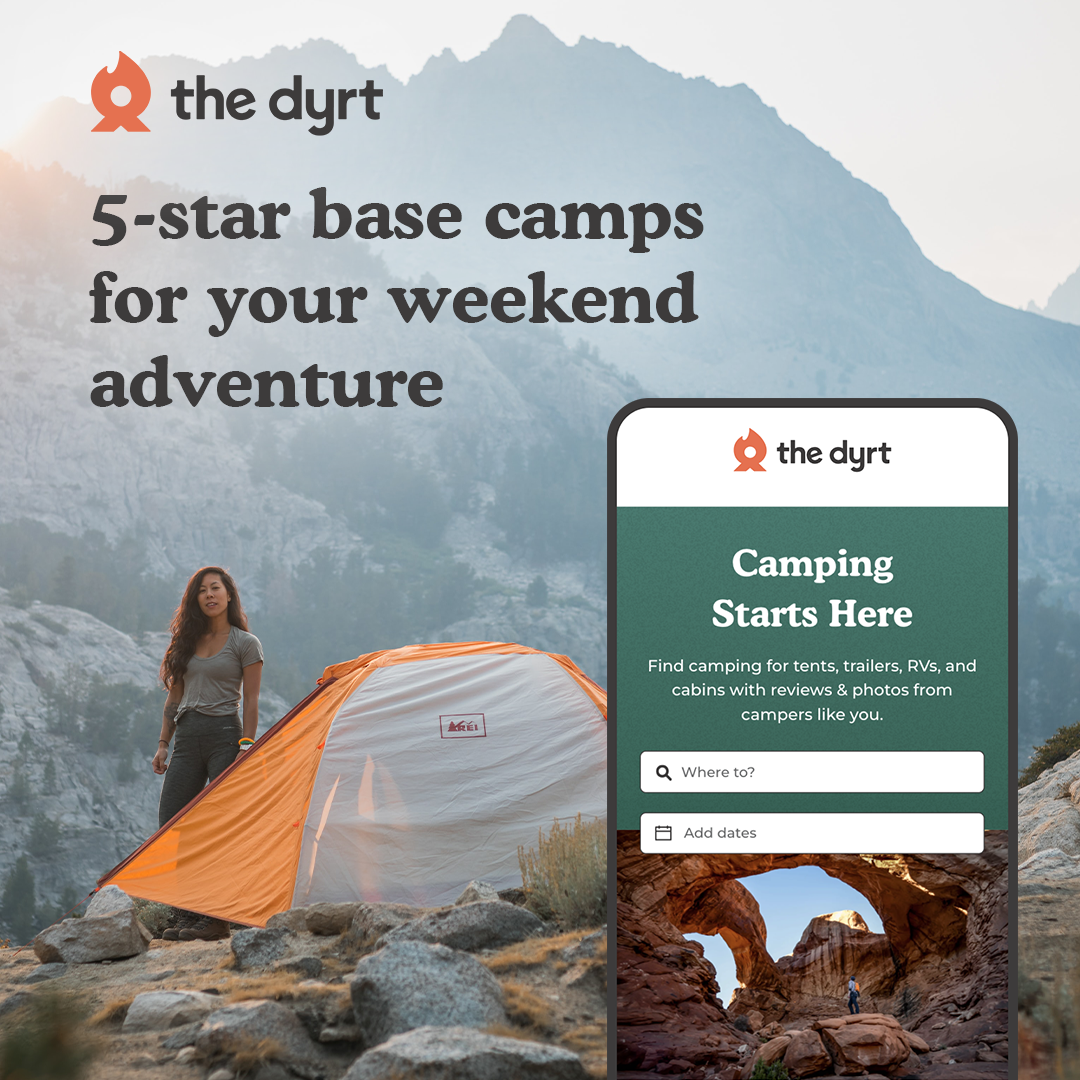 Our team went through almost a dozen rounds of ad creative testing to produce over 100 ads. Our goal was to optimize for conversions while keeping our customer acquisition costs down. We managed to drive over 140,000 app installs in 3 months with a total spend of $382,000.
Conversion – App Store Optimization

We increased app store conversion ratio by 10% by testing multiple preview image series. With tens of thousands of visitors to the app store page a day during the camping season, this touch point is crucial.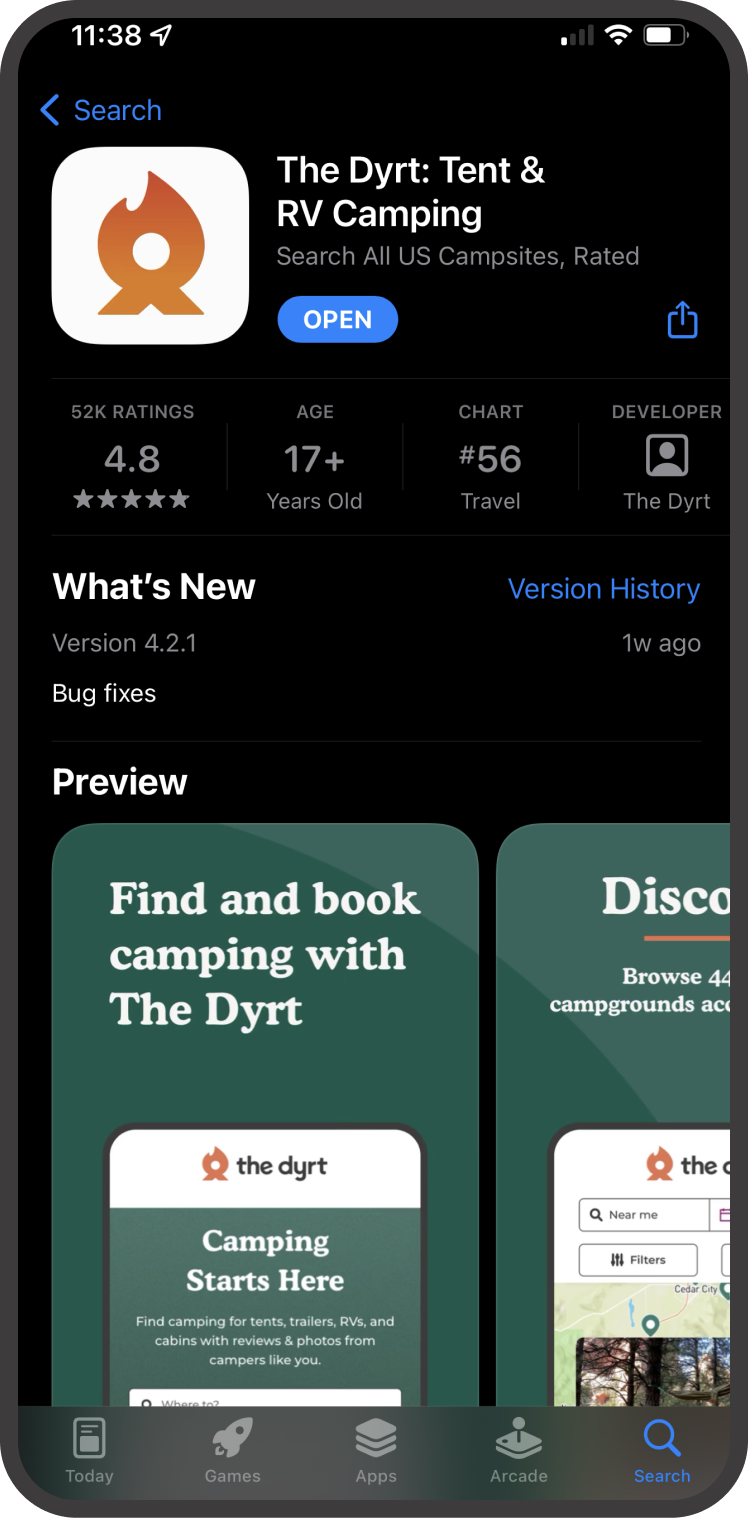 Loyalty – Lifecycle Optimization
I lead the Brand Team through multiple rounds of email lifecycle A/B Testing. Our goal was to excite users to move forward into a PRO Trial and then eventually to fully purchase our PRO product. We did this by leading with our values to align with new users on our mission and purpose. From there, we would relay the value of the app for their camping needs. Overall, we increased conversion by over 10% of new users to trial users (they start a 7-day free trial of our PRO subscription).