Solar Home Aerial Media
Brand Manager – Creative Director
I worked at Sunrun for 2 years as their Brand Manager. During that time, the brand team of 2 developed a visual style to differentiate the brand visually online and to help us stand out amongst the noise.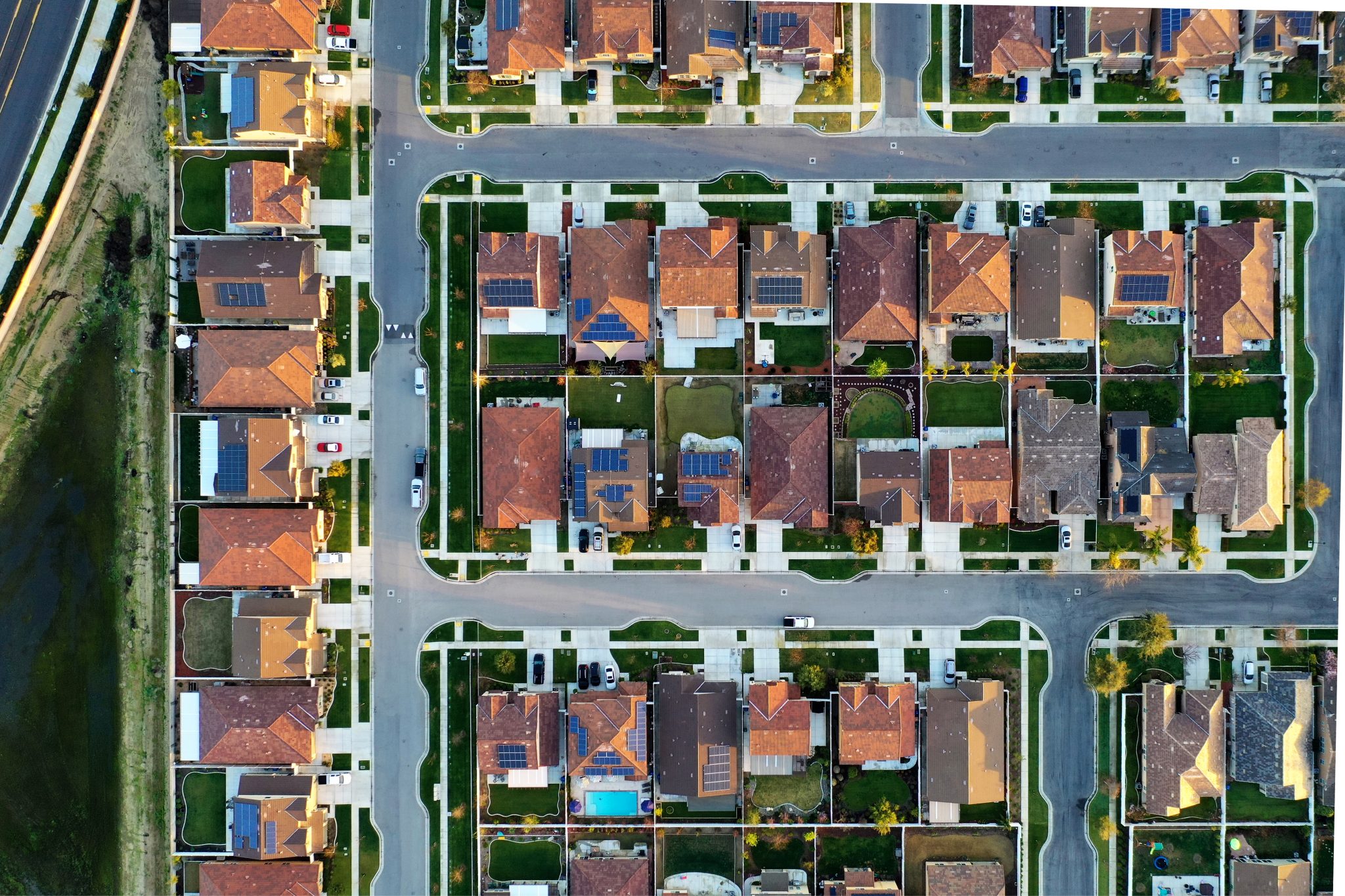 A part of that style was a top down aerial perspective to visualize the concept of the electrical grid.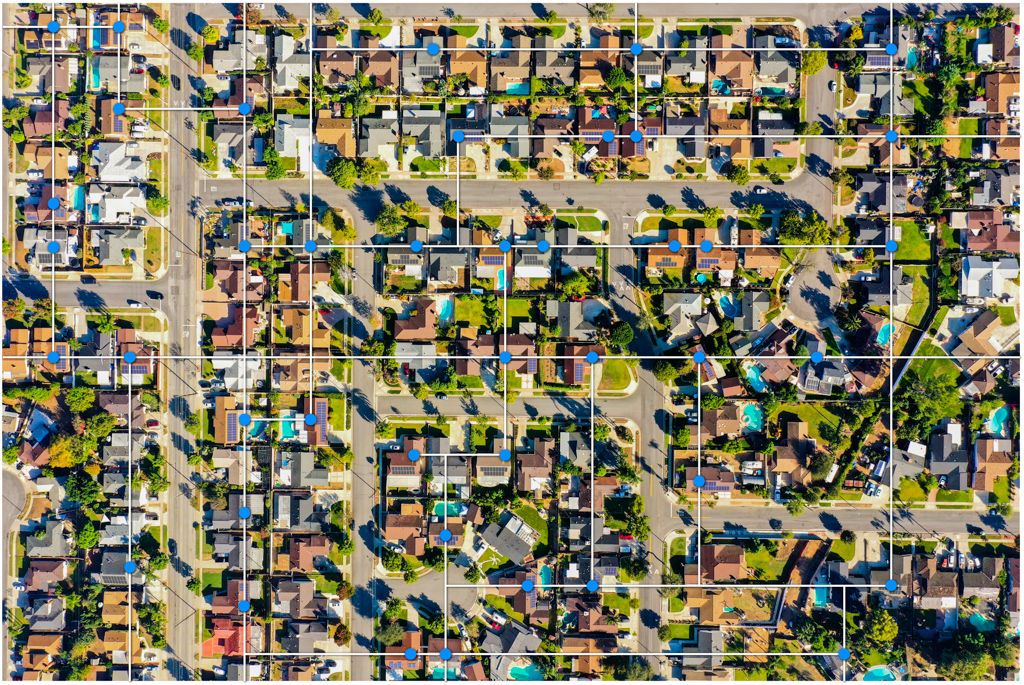 We also expanded that aerial perspective to beautify rooftop solar to disprove the consumer myth that solar makes your home look ugly.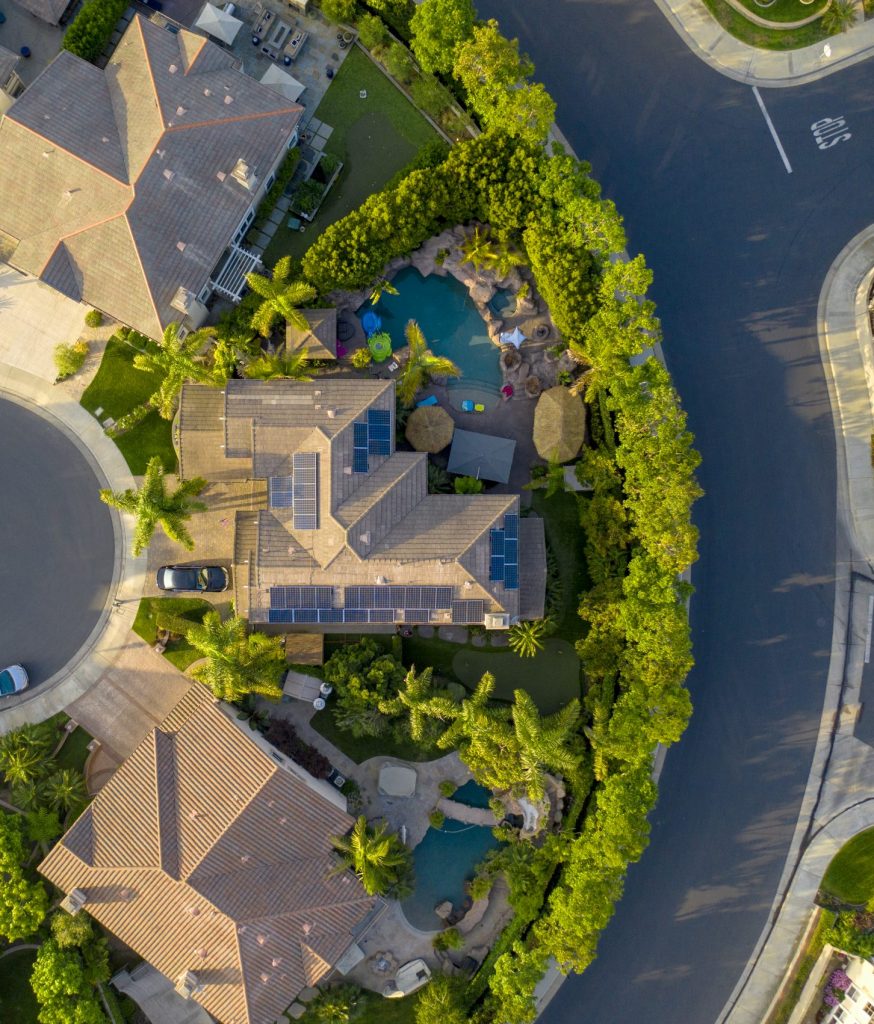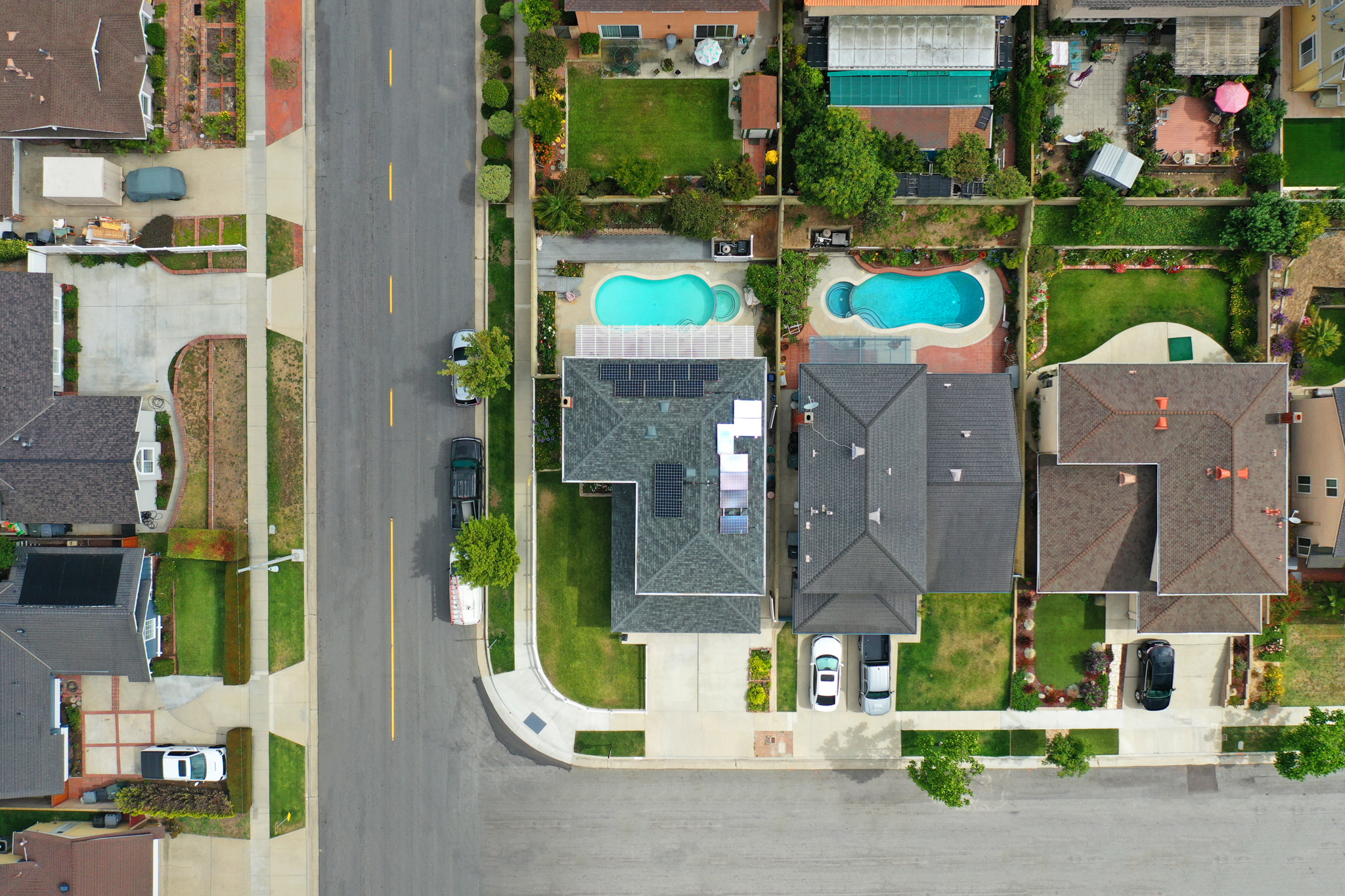 The aerial perspective was also utilized in showcasing Sunrun Solar Neighborhoods and the power of the solar backup battery.