Sunrun's Solar Mission
Using Mission Driven Visual Story Telling to Compel Homeowners to Take Action
Sunrun's mission is to "create a planet run by the sun". I edited 2 videos with this mission in mind. One is from the voice of one of their employees. The other is a narration with the focus on multi-family homes.
Most drone footage used in these videos was either directed or piloted by me.
From the Voice of the Employee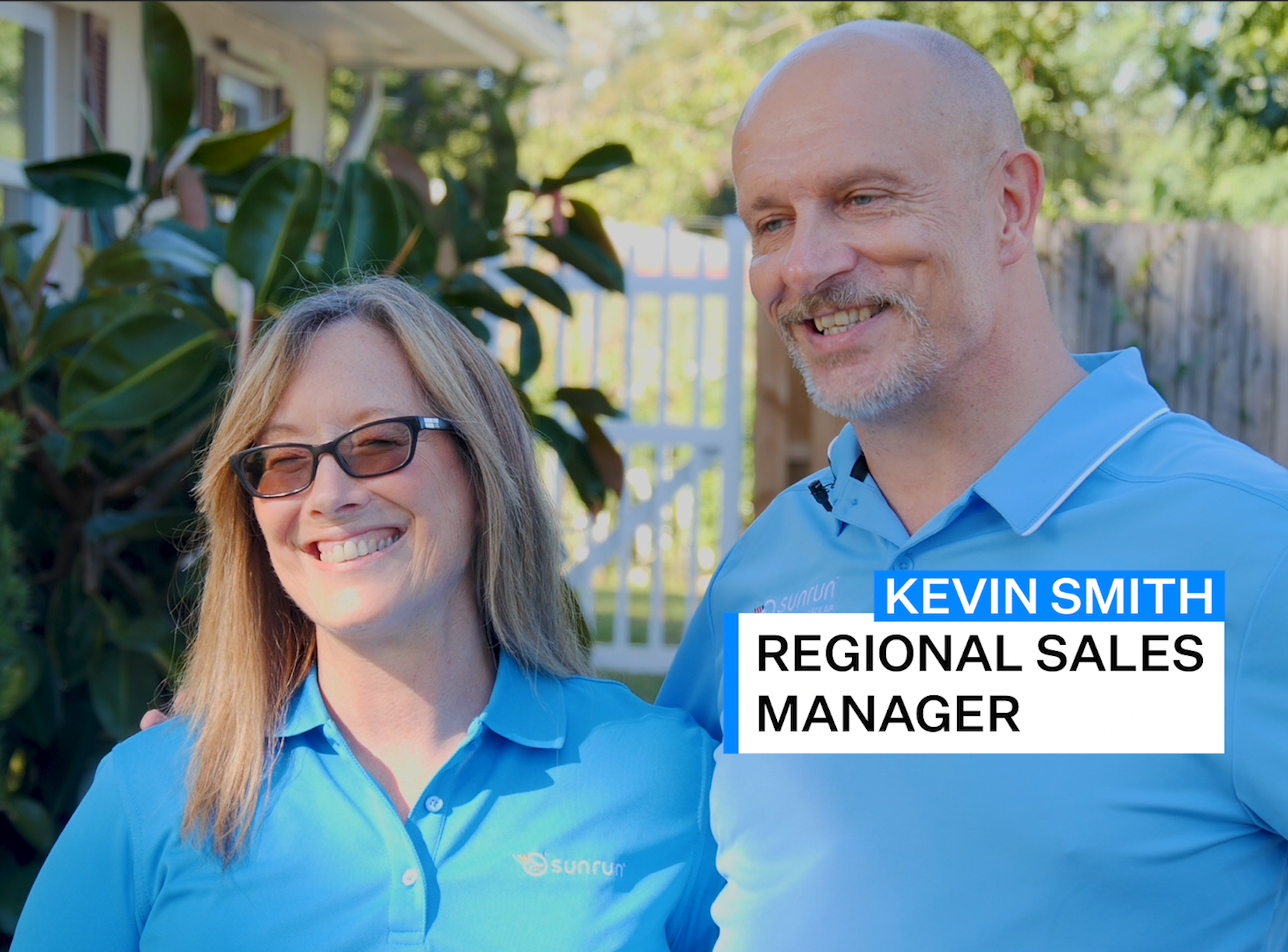 ROLE
Editor
Drone Director
RESPONSIBILITIES
Storytelling
Motion Graphic Design
Directing Drone Operator
I was handed the interview of the employee for this video and edited together what you see here. Most of the footage is stock but some is from the company's b-roll library. The top down drone footage used of solar homes was directed by me. I re-organized the contents of the interview to flow a bit easier. I wanted to open with context (what is Sunrun's mission), why it matters to him, and how this mission influences the planet in his eyes.
Narration with Multi-family Home Focus
ROLE
Editor
Drone Director
Drone Pilot
RESPONSIBILITIES
Script Writing
Art Direction
Location Scouting
Motion Graphics
For this video, I was given the prompt to make a video to promote their newly solidified commitment to put 100 megawatts of solar on multi-family homes across the US. I wanted to tie this commitment to their mission for this video as it comes from their core belief of making solar accessible.
For all drone footage of the apartment buildings, I did the location scouting. Once on location, I directed the drone operator to get the specific shots needed. For the closing drone shot, I piloted the drone myself.
The narration of this video was done by Mic-B.